Do you want to work as escort escort? If you are a beautiful and liberal girl, young, from 18 to 35 years old looking to start in the world of company services, you are in the right place. In our escort agencies we will treat you respectfully, in addition to total discretion. What are you waiting for, sign up now to our casting of permanent escorts.
We put at your service our extensive experience in the adult sector of escorts services. A professional career of more than 12 years of experience endorses us as an agency. We are one of the most prestigious and serious escort agencies, providing services nationwide in Barcelona; Madrid, Palma de Mallorca, Ibiza, Marbella, Tenerife, Seville and Valencia. Also internationally in cities such as London, Paris, Lisbon, Milan, Rome, Geneva and others.
The kind of girls our agency seeks; Miss without taboos, liberals, who are willing to meet gentlemen and have a good time. With a healthy and discreet level of life.
Sign up now to our casting escorts Mallorca and casting escorts Barcelona or in other cities.
Casting escorts of our agencies
Professionalism at all levels
Discretion in each service
Online marketing and professional advice
You still have not decided to do the casting?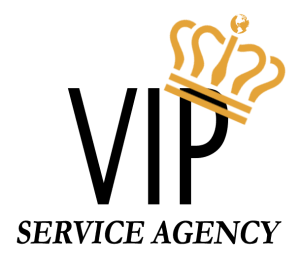 The castings of our luxury escort agencies
Aphrodite Escorts is a recognized agency that has more than 12 years of experience in providing services with luxury escorts and escorts of the highest level, located the agency in the center of Barcelona that offers its VIP company services to select gentlemen.
It has a rigorous casting escorts Barcelona permanent, in search of new beautiful young ladies of the size of national and international top models, as well as celebrities and national celebrities
Michelle Grey Mallorca is the agency par excellence in Mallorca. The largest escort agency in Palma de Mallorca and leader in the company sector on the island of Palma. The agency has more than 160 sensual and beautiful escort ladies from all countries.
Your casting escorts Mallorca guarantees the renewal of new escort girls weekly. If you visit Palma de Mallorca and like to enjoy the best company in your stay, Michelle Grey Mallorca is your best choice of agency.
Opinions of the ladies about the casting
This is how our escorts dress
What is the sexy and seductive look of an escort Barcelona?
Si hay algo que todas las acompañantes de alto standing de Barcelona de la agencia tienen en común, es el hecho de que todas tienen hermosas características físicas que invitan a ser decoradas. Algunas escorts Barcelona tienen pechos grandes y glúteos redondos, otras pueden tener una cintura de avispa pequeña y piernas largas de vértigo. Y aunque sus tarifas son distintas dependiendo de cada escort, sigue siendo un hecho que estas cualidades físicas de nuestras señoritas se vuelven más seductoras al decorarlas con la ropa adecuada.
Las escorts femeninas del servicio de acompañantes de nuestra agencia se visten todas de manera sexy y seductora, a menudo usan una falda o vestido más corto y que acentúan su bonita figura, y tacones altos. Tal vez un poco de escote sexy y el pelo adecuadamente. Obviamente, todas las escorts de Barcelona usan lencería picante, quizás adornada con algunos elementos muy sensuales. El maquillaje que llevan las escorts es un poco más de lo habitual, pera ser en todo momento discretas y que deben de pasar desapercibidas a los ojos de la gente.
Debajo de la ropa elegante y femenina, las escorts de lujo Barcelona prefieren usar lencería lujosa, hecha de encaje y de seda, que consiste en un sostén, tanga, ligas y medias, o tal vez un impresionante vasco o corset. Las posibilidades son casi infinitas.
What is the elegant and feminine look of an escort Mallorca?
When you ask Mallorca's high-standing escorts from the agency's service what kind of outfit Mallorca escorts prefer, nine out of ten young ladies will say: the elegant and feminine look. It is his favorite look, because this way of dressing ensures that feminine forms are accentuated, without being sticky or indiscreet. Underestimated, feminine and elegant are keywords for this clothing preference of our luxury escorts in Mallorca.
A seductive dress in which the ass and breasts are accentuated, is a great example of a garment that combines with the elegant and feminine look. A pencil skirt with an elegant look also matches this type of clothing preference of an escort Mallorca. When they dress feminine and elegant, company ladies will always wear high heels. Complete the picture, as many would say.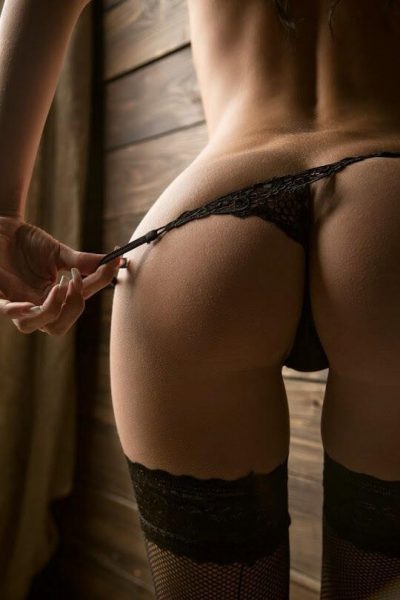 PALMA DE MALLORCA ESCORT CASTING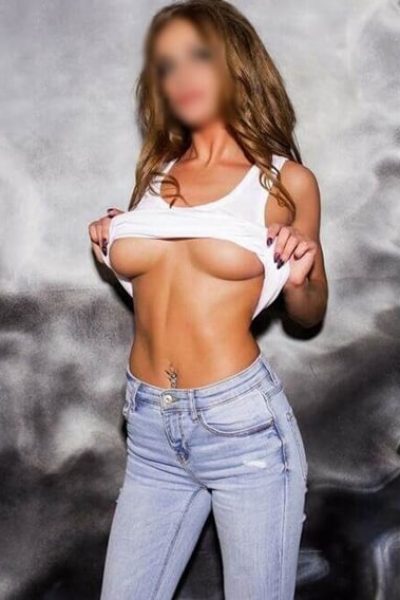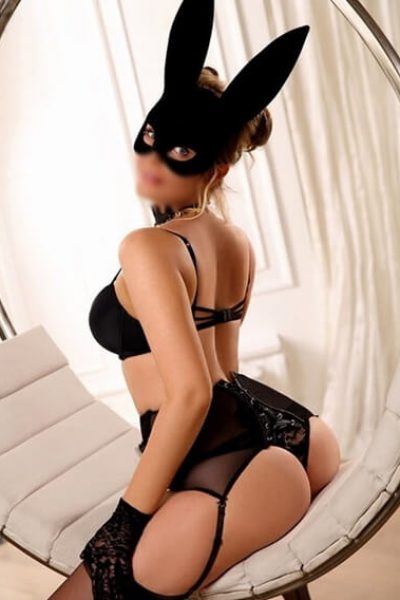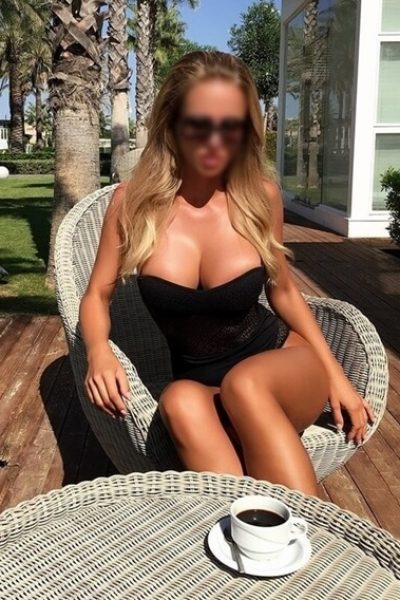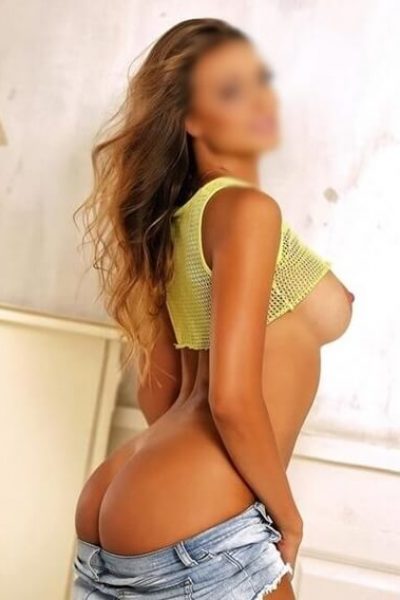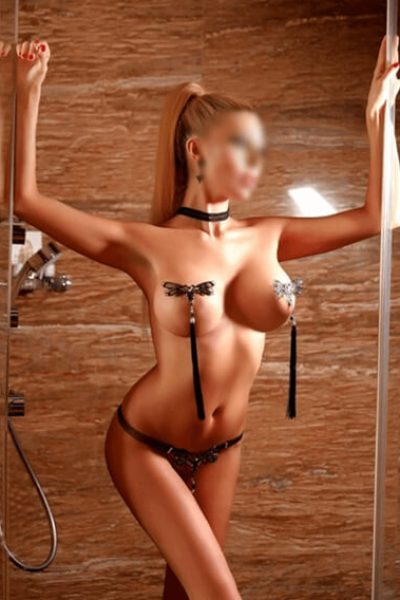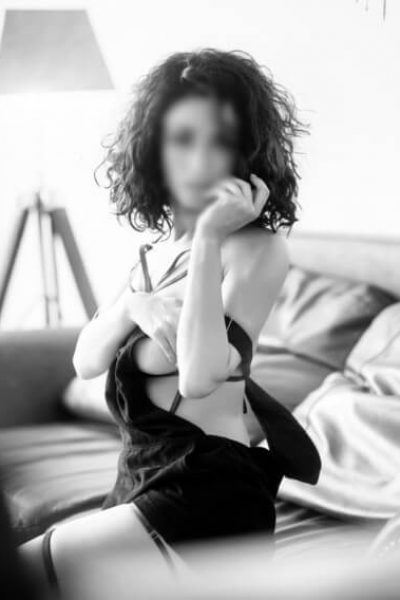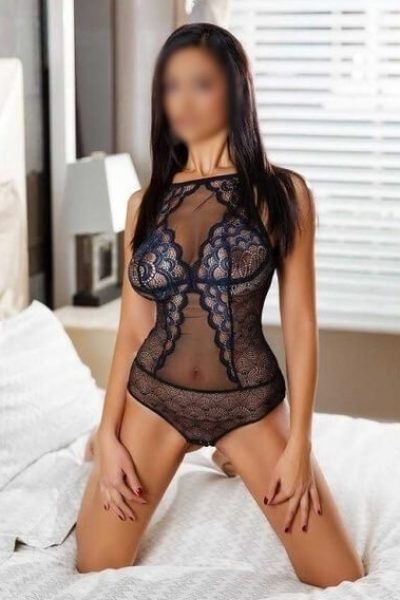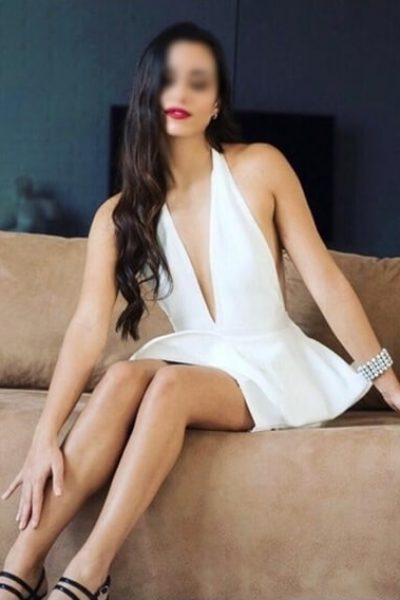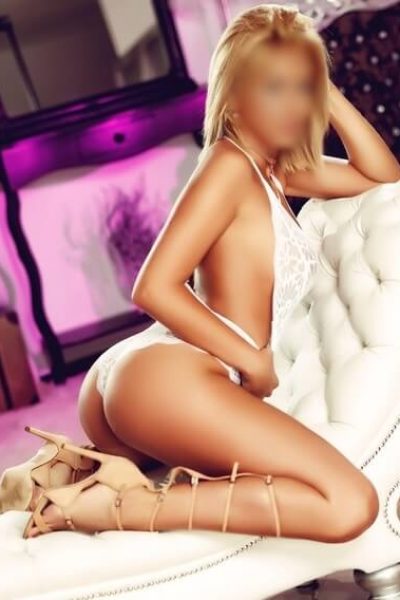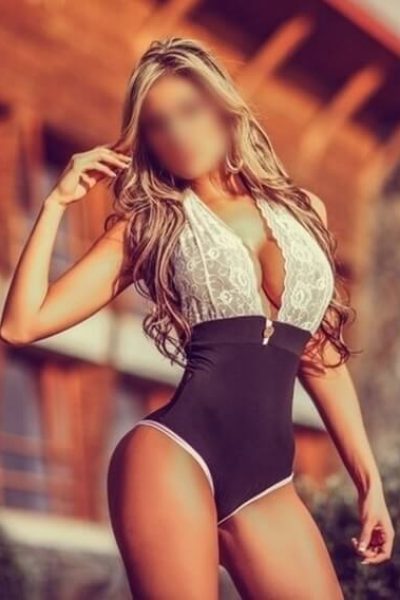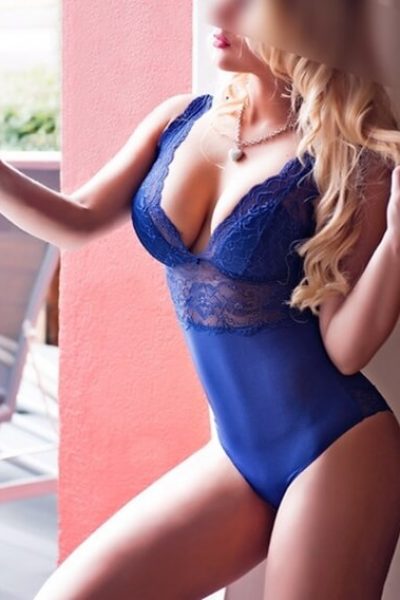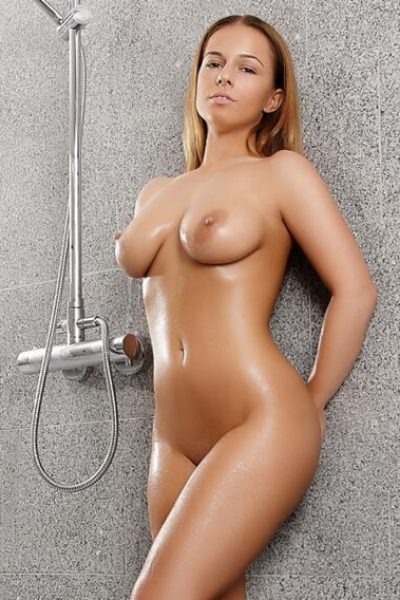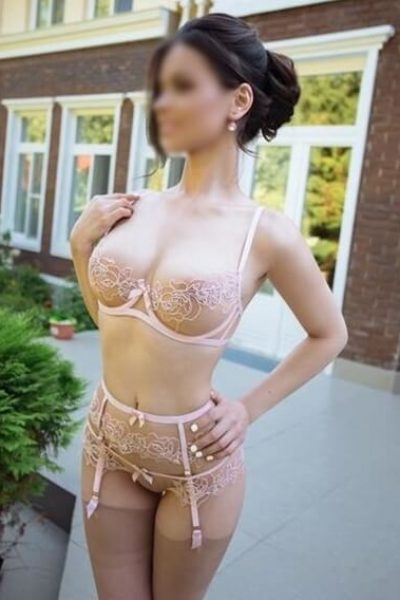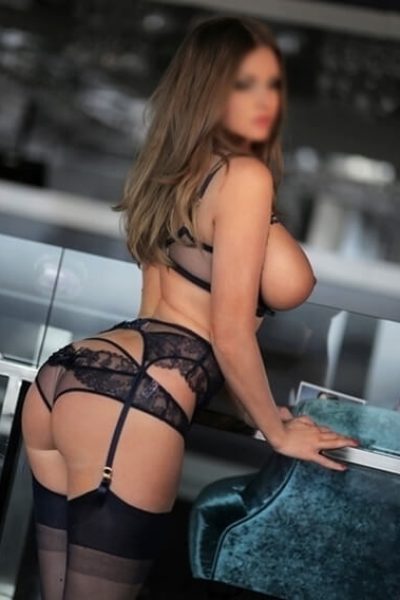 Luxury escort casting blog
Total escorts in the agencies